Meher Baba Melbourne group
Locals & Visitors to Melbourne
Please select from the index the pages representing past and present followers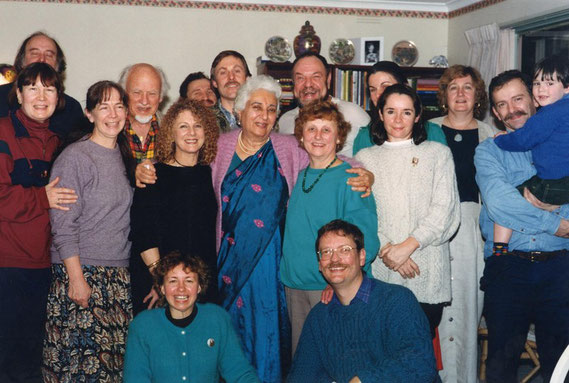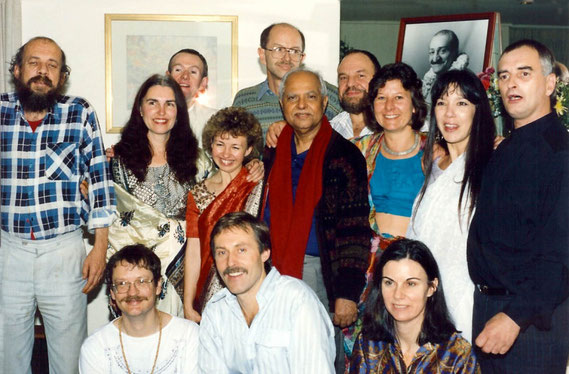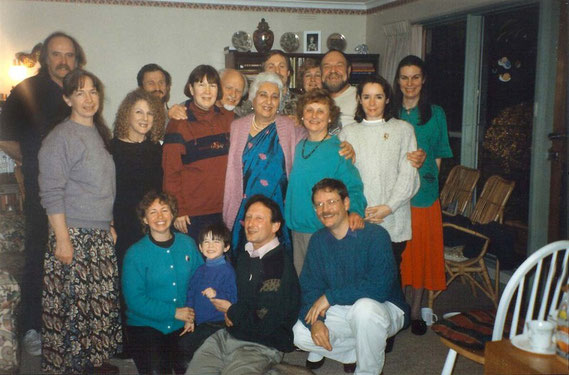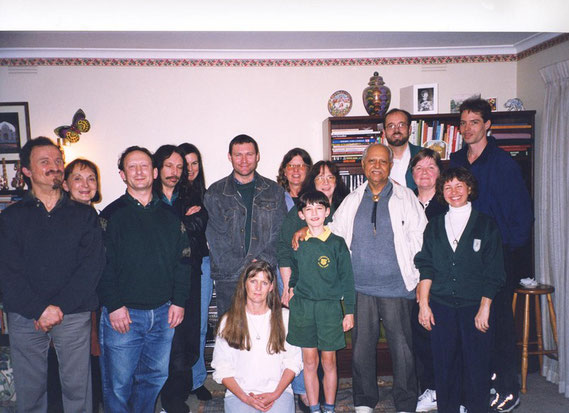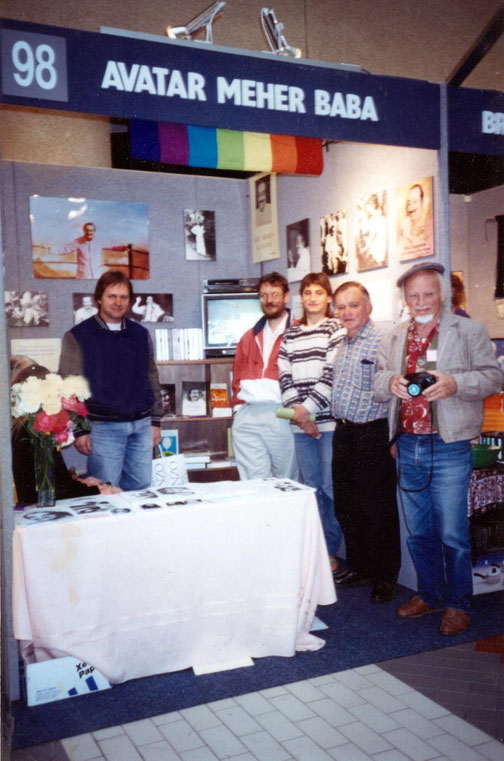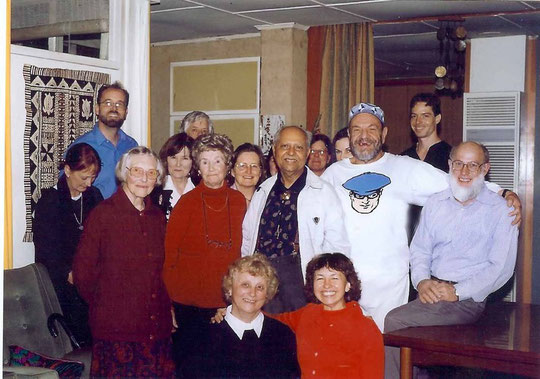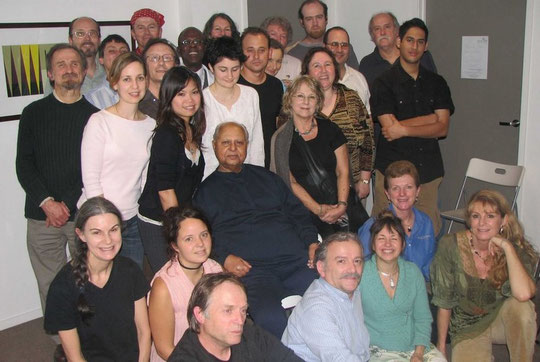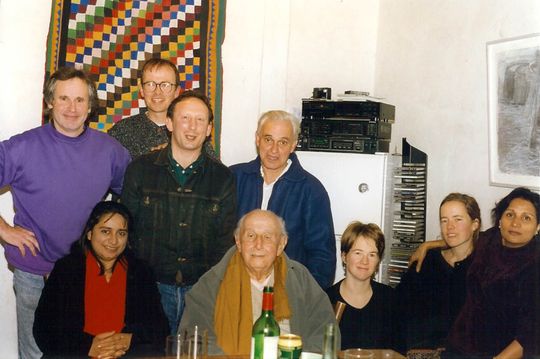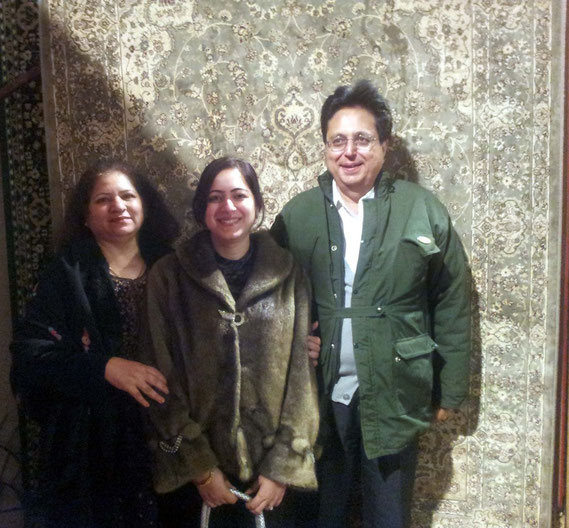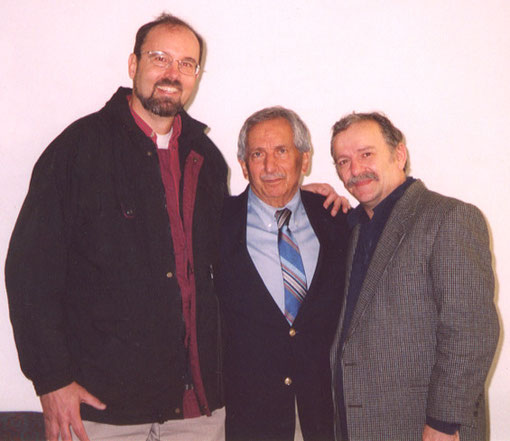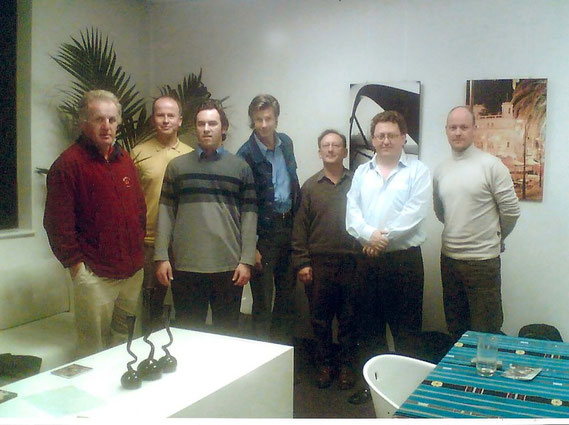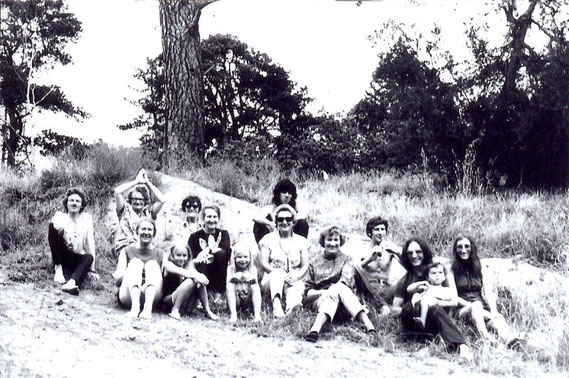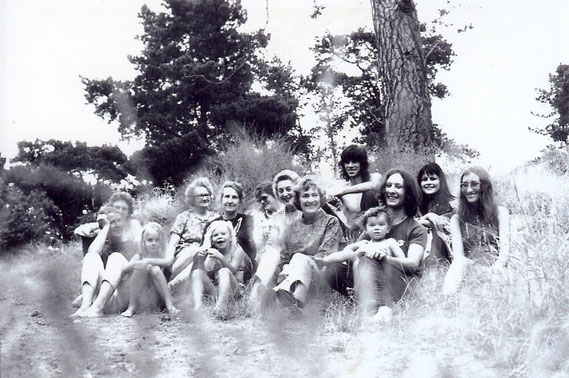 Country picnic late 1960's on the banks of the Yarra River near Warrandyte.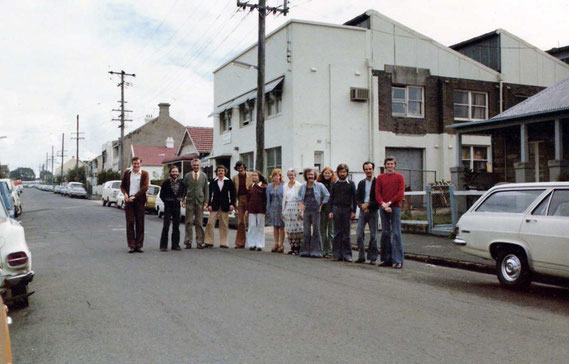 WOMEN ( L-R ) - TOP ROW :Janine Kinnear, Arnavas , Mary Donaldson, Rano Gayley, Joan Bruford, Rosemary Adam, ?, Betty Hall, ?, Judith Garbett, Joy Bleechmoore, ?, Maharani of Baroda,?, Margaret Langley(Hall), Mehera, ?, ?, ?, Jenny LePage.
SEATED : Leigh Campbell ( Rowan ), Korshed, Naja, Meheru, Gwenda Hall, Carrie Ben Shamie [ Israel ], Grace Swan, Mani, Meryl Baulch
MEN ( L-R ) - TOP ROW : Reg paffle, Bill LePage, Jim Sherwood, Denis Smith, Michael LePage, Jim Miskia, Bob welsh, George McGahey, John Bruford, Robert Buchanan, John Borthwick,John "Noddy" Martin, Bhau, Felix Schmid, Paul Smith, ?.
SEATED : John Grant, Michael Kinnear,  Pendu, Francis Brabazon, Eruch, Bernard Bruford, Lee Buchanan, Roy Hayes, ?, Aloba.
Jai Baba!
Dr.G.S.N.Moorty passed  away Thursday April 28th 2011 at 3:20 PM (Indian Standard Time) in Sahara Hospital, Gwalior where he was admitted few days ago.
Meher Kumar, (Dr.G.S.N Moorty's son) called and informed me. 
I had an opportunity to talk to Dr. Moorthy day before yesterday.
Avatar Meher Baba ki Jai
Manjusha